GET STARTED NOW
THINK BEYOND YOUR WEBSITE
REQUEST PROPOSAL
Delivering Digital Solutions
We are a fully integrated web agency, recognized globally for providing clients big and small, compelling digital services through the use of websites and intelligent marketing strategies.
Award Winning Websites
We design, develop and manage web, tablet and mobile experiences for businesses, publishers and brands across the country and further afield. We combine inspirational design with technical excellence to deliver responsive websites.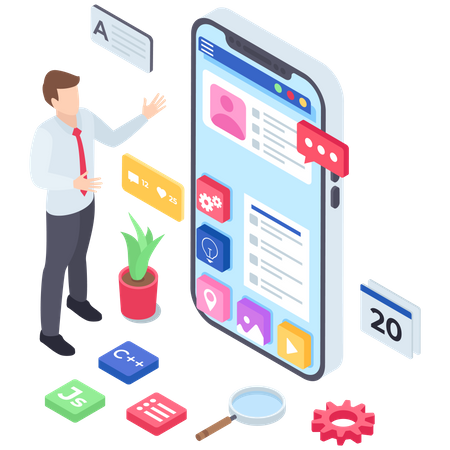 We Design for Mobile Platforms, too.
Responsive design is important to search engines too. Google now recognizes if your site is mobile friendly and will highlight that to potential visitors in search results. We use a mobile first approach to responsive design and we deliver the best experience on the smallest devices, progressively enhancing the user experience as the device screen gets larger.
We Make Your Website Work Everywhere.
There are many ways you can create a website for your business, but if you opt for our web design service you will get a professionally designed website to your exact requirements. Combining cutting edge design and user friendly interface, our commitment to you is to create you a website designed with style. Responsive websites allow a site to adapt to different screen sizes, so you can offer visitors the best possible experience. Our collaborative process involves you and your team every step of the way, ensuring that your new site is something that truly represents you and your business while also pushing you to the next level.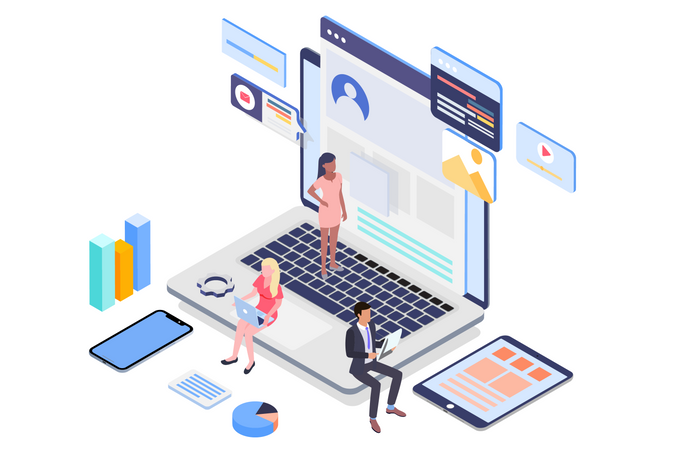 Let's Work Together
Get in touch with us to discuss your specific objectives and the best, tailored-made strategy to reach and surpass them.